Consolidating a successful growth, the idea of launching a concept store became reality and the design of a visual identity for the brand was mandatory.
To show to the clients the new visual identity a reward card named Dress to YOU  was designed so as a new handbag with an unique shape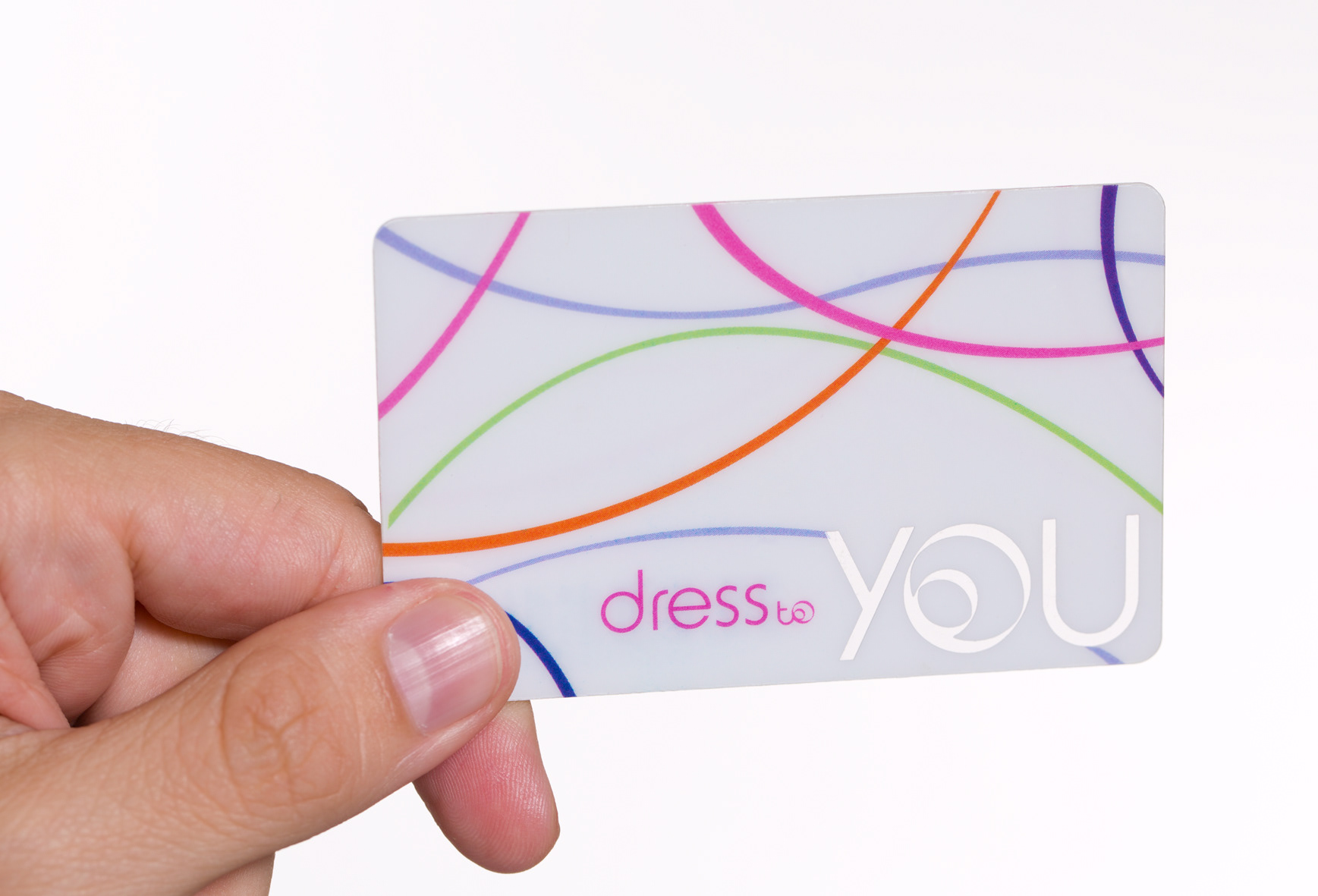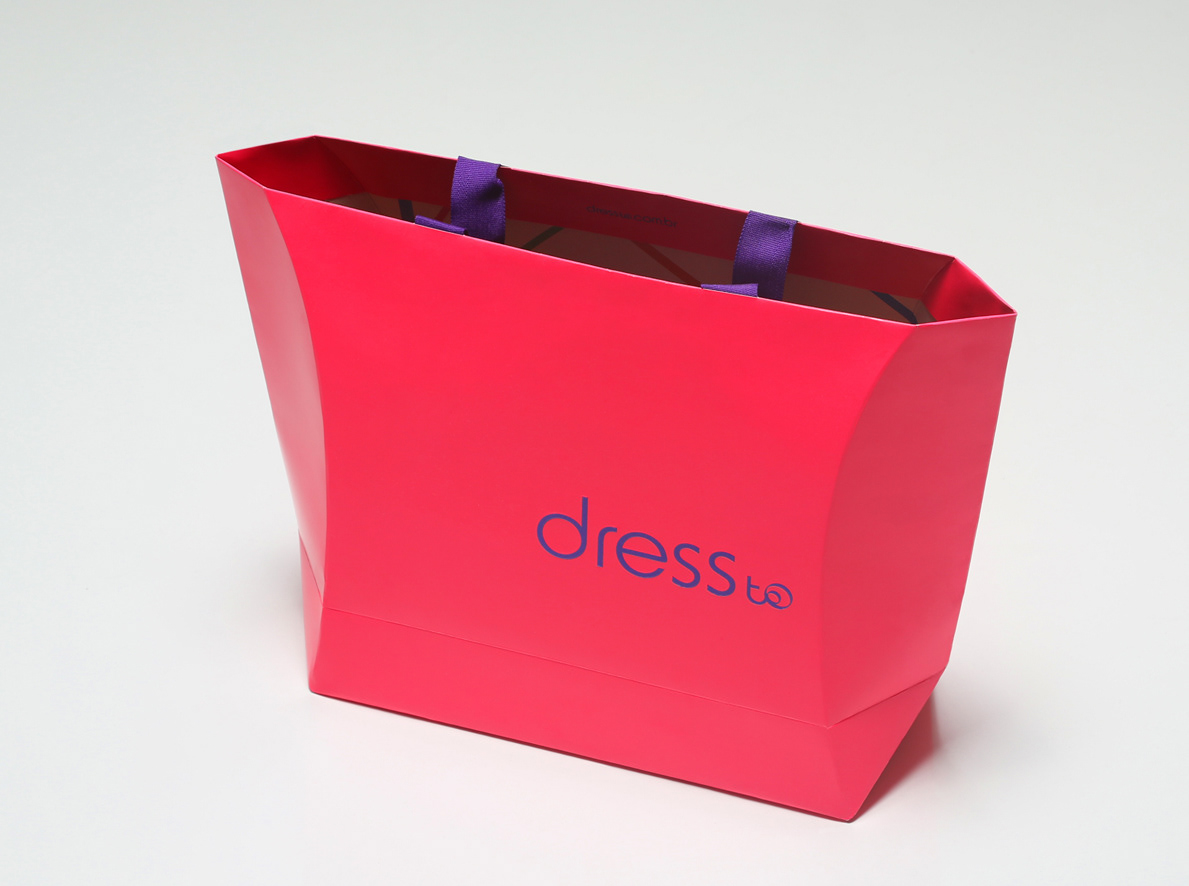 The outside colors of the handbags have exuberant Pantone colors, a reference to the neon lights inside the store.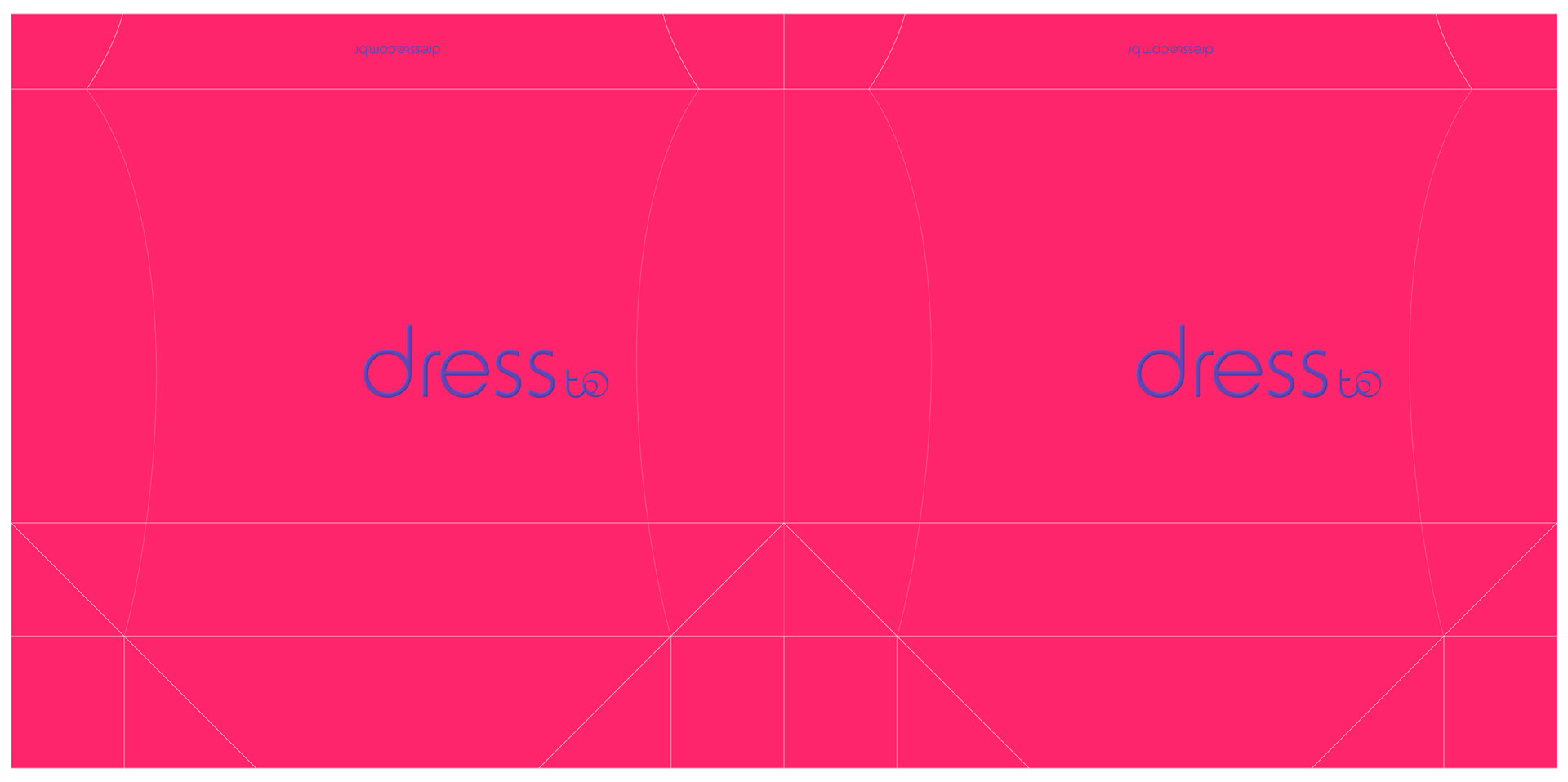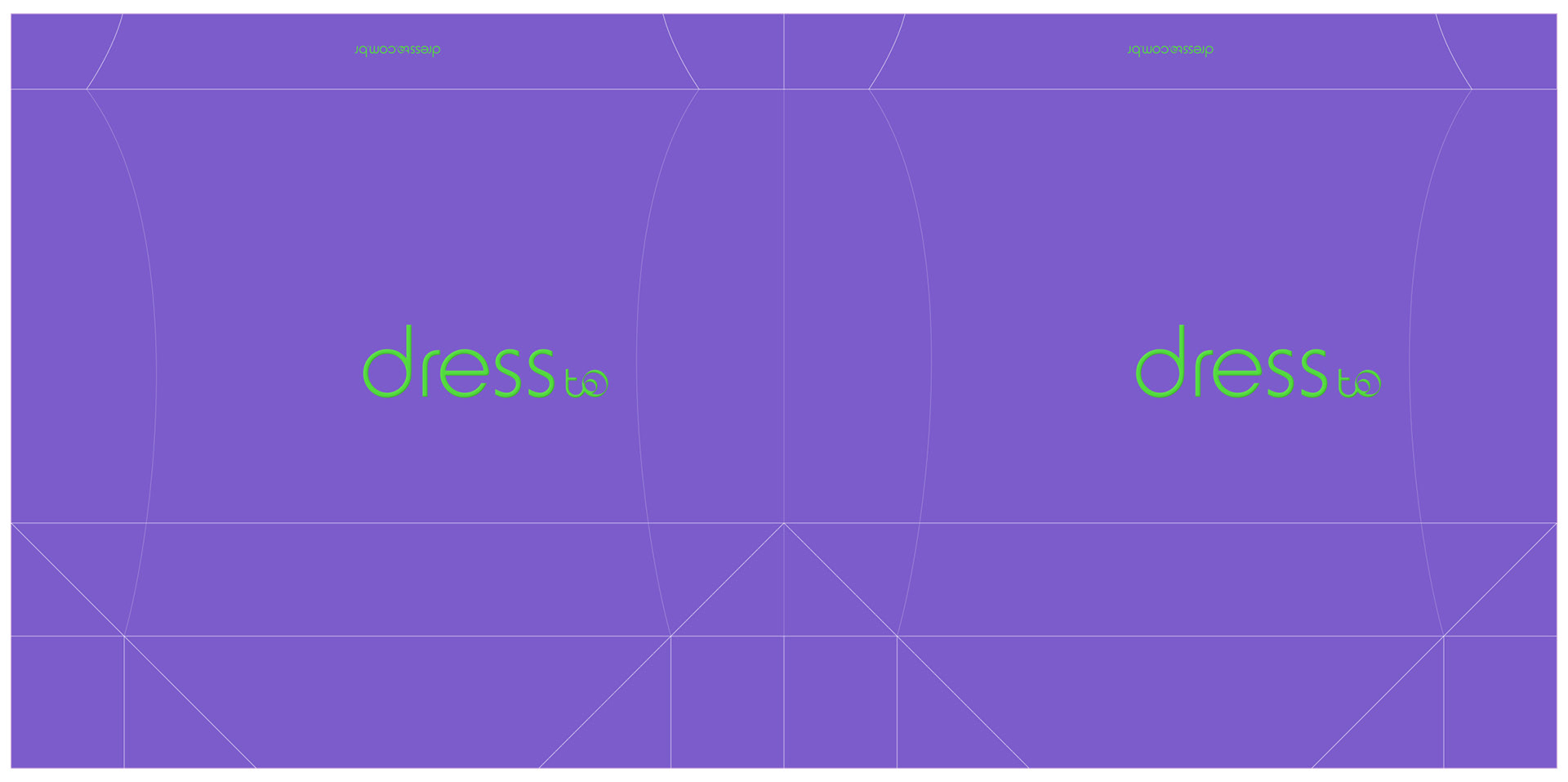 The movement of the clothe's hangers became the inside of all handbags.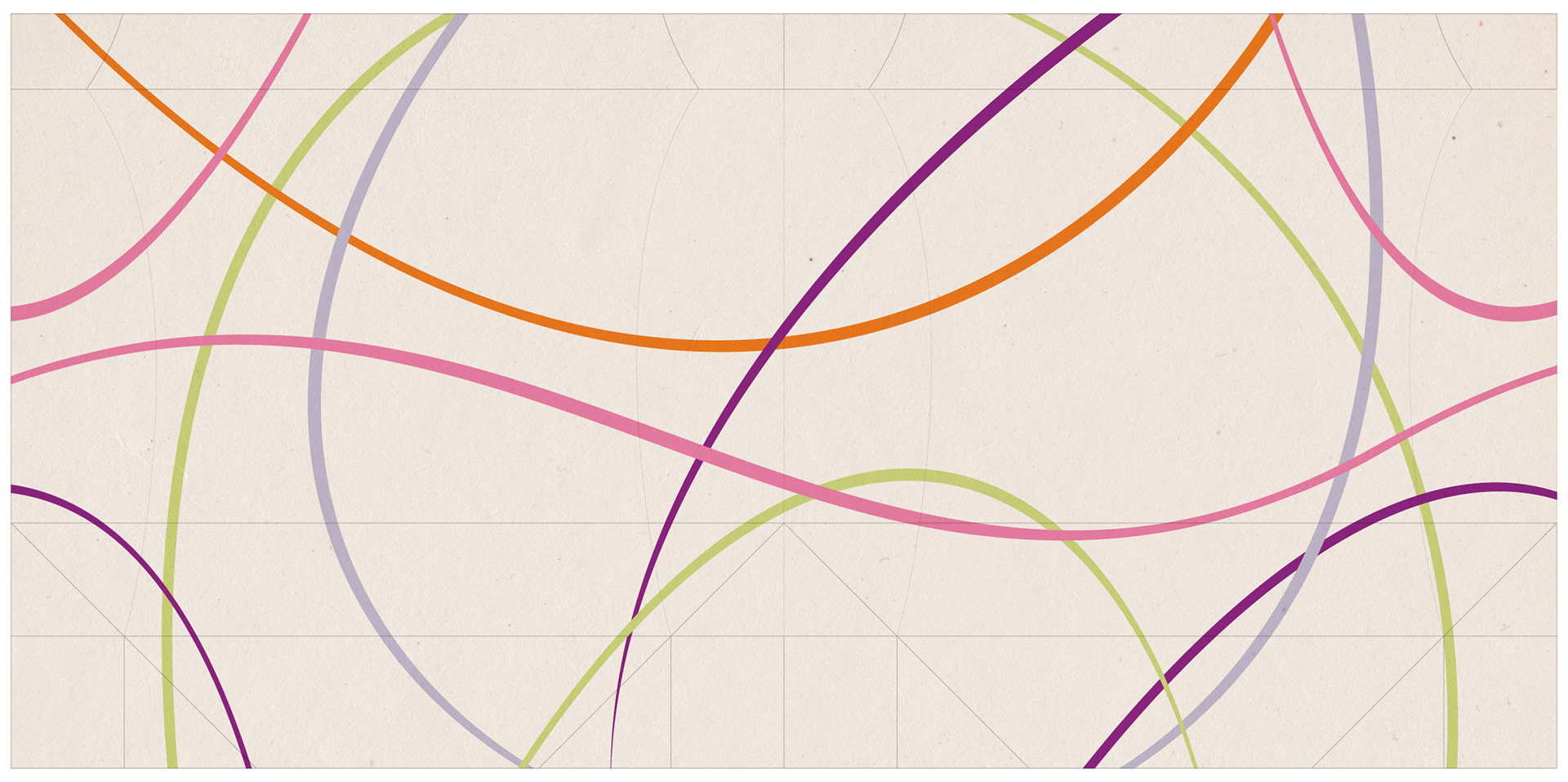 The brand 1st concept store and its unique colorful clothe's hanger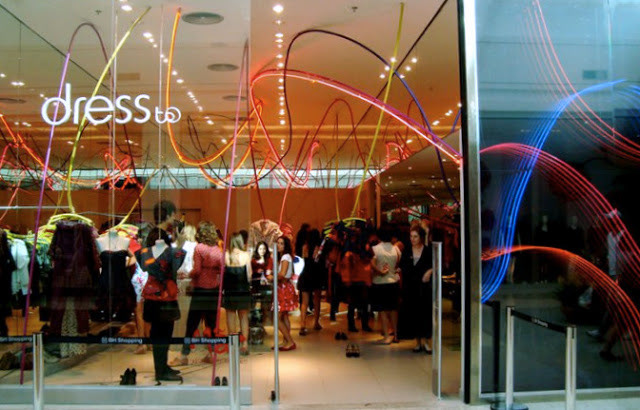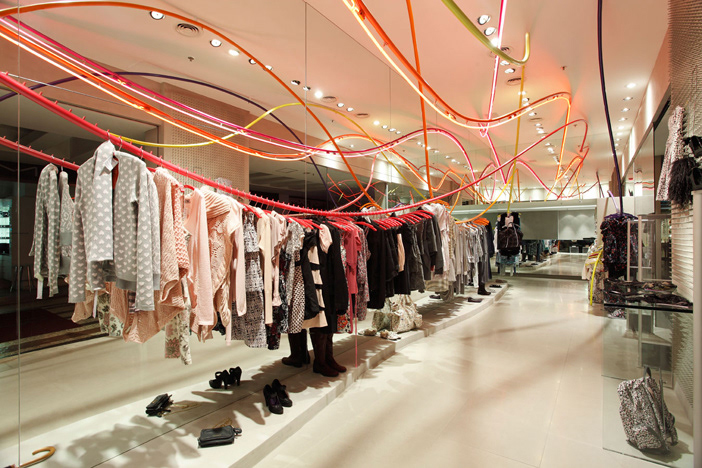 Some sketches of the graphic hangers movement and handbag